Kettering Health's clinical pastoral education program continues to expand across hospitals in the network. Look for more information and additional program offerings in the future.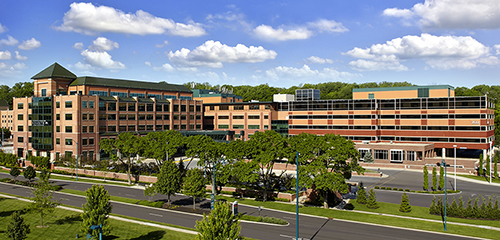 3535 Southern Blvd, Kettering, OH 45429
Established in the spirit of innovation, Kettering Medical Center is the network's flagship hospital, serving patients throughout the Dayton area since 1964. The campus includes the Benjamin and Marian Schuster Heart Hospital, Brain & Spine, Kettering Cancer Center, and Kettering Joint Center.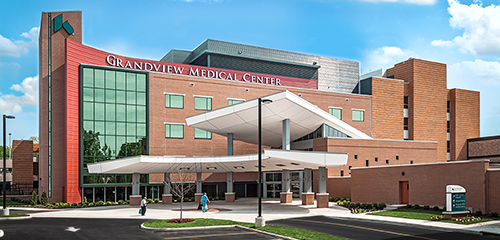 405 W Grand Ave, Dayton, OH 45405
Dedicated to whole person care, Grandview Medical Center has been rooted in the osteopathic tradition since its founding in 1926. Affiliated with the Ohio University Centers for Osteopathic Research and Education, Grandview is one of the largest osteopathic teaching hospitals in the nation.